Firm Profile
changing with the times
Trautman Associates office at 37 Franklin Street, Buffalo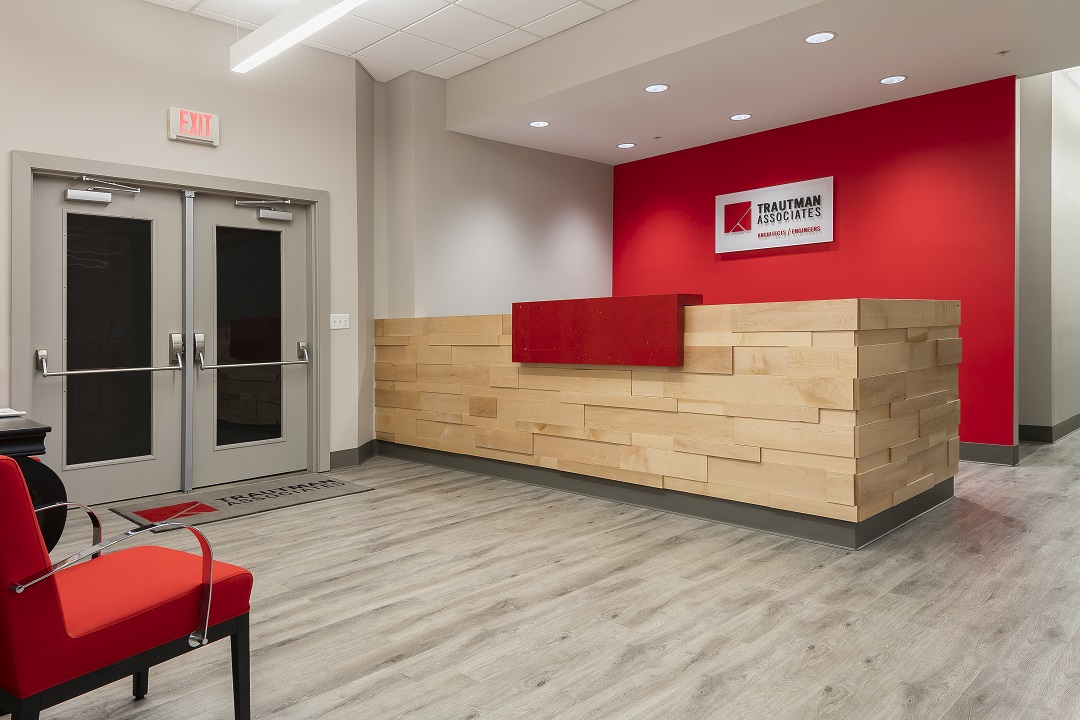 Founded in 1956, Trautman Associates is a multi-disciplinary firm located on the edge of Downtown and just steps from the growing Canalside district in Buffalo, New York. "We have learned to change with the times," said former President Richard Stievater, acknowledging the firm's enduring presence in the local landscape. A testament to the longstanding service we have provided to our clients over the years, the combined expertise of our architects and engineers is the driving force behind the firm's renewed visibility as leaders in sustainable design for the 21st century.
In-house design disciplines include:
Architecture
Mechanical, Electrical, Plumbing Engineering
Civil and Structural Engineering
Planning
Interior Design
This synergy of disciplines translates into a team with excellent communication and efficient coordination, acting as a single source of performance responsibility and accountability. Trautman Associates offers a range of design services, from broadly defined Architecture and Engineering to more specialized areas of fire protection and communications networks, catering to the growing industrial demand for state-of-the-art technological installations. Our technical capacity to engineer site-specific designs is responsive to a range of environmental conditions, lending to more innovative integrations of our natural resources, from passive solar heating in the fall to rainwater harvesting in the spring. In collaboration with our local contractors we ensure sustainable measures are implemented throughout the construction phase by reducing, reusing, and recycling waste. We annually complete more than 60 projects and were the first firm in Western New York to design a LEED for Core and Shell certified office building. Changing with the times, we look forward to continued leadership with sustainability a core value.